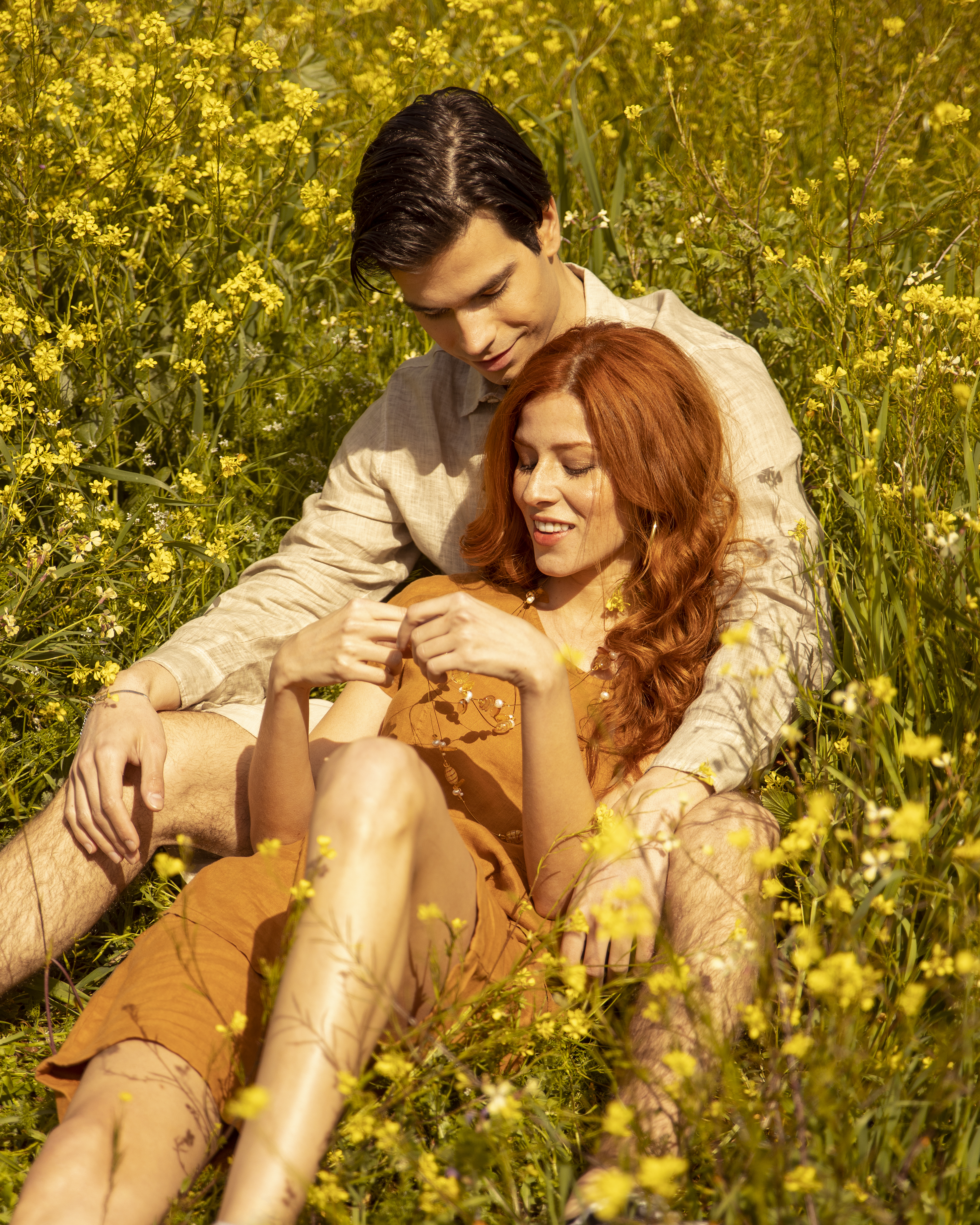 About us
DS is an ethical lifestyle brand that balances modern and relaxed elegance with an artisanal flair by creating timeless pieces. Our focus is on resort wear, made with natural and organic fabrics, that are breathable, elegant and functional, for conscious women and all women with refined taste.
All our clothes are locally made by seamstresses and artisans here in Greece where we are based.
Launched in 2010, our goal has been to make feel-good fashion with perks of sustainability, and we continue to seek ways to improve our design and production processes such that our products meet people's needs without jeopardizing the environment and compromising the future.
As a lifestyle company, we are on a journey to provide our customers with more than clothing, to designs that feel good and beautify for all women.
"for your summer days & nights"


Doesn't Stretch

Exclusive Design

Durable

Highest Quality

Non Alergic Properties

Temperature
Our favorite picks
Crafted from the finest natural materials
Linen fabrics dating back to 4000 BC have been found in Egypt as linen clothes are extremely cool because flax has the ability to absorb and release moisture.
Linen clothing is: Durable, easy to care for, hypoallergenic. Suitable for any season and for any occasion. Provides unique comfort as it reduces sweat and allows the skin to breathe better. It allows the prevention of radiation