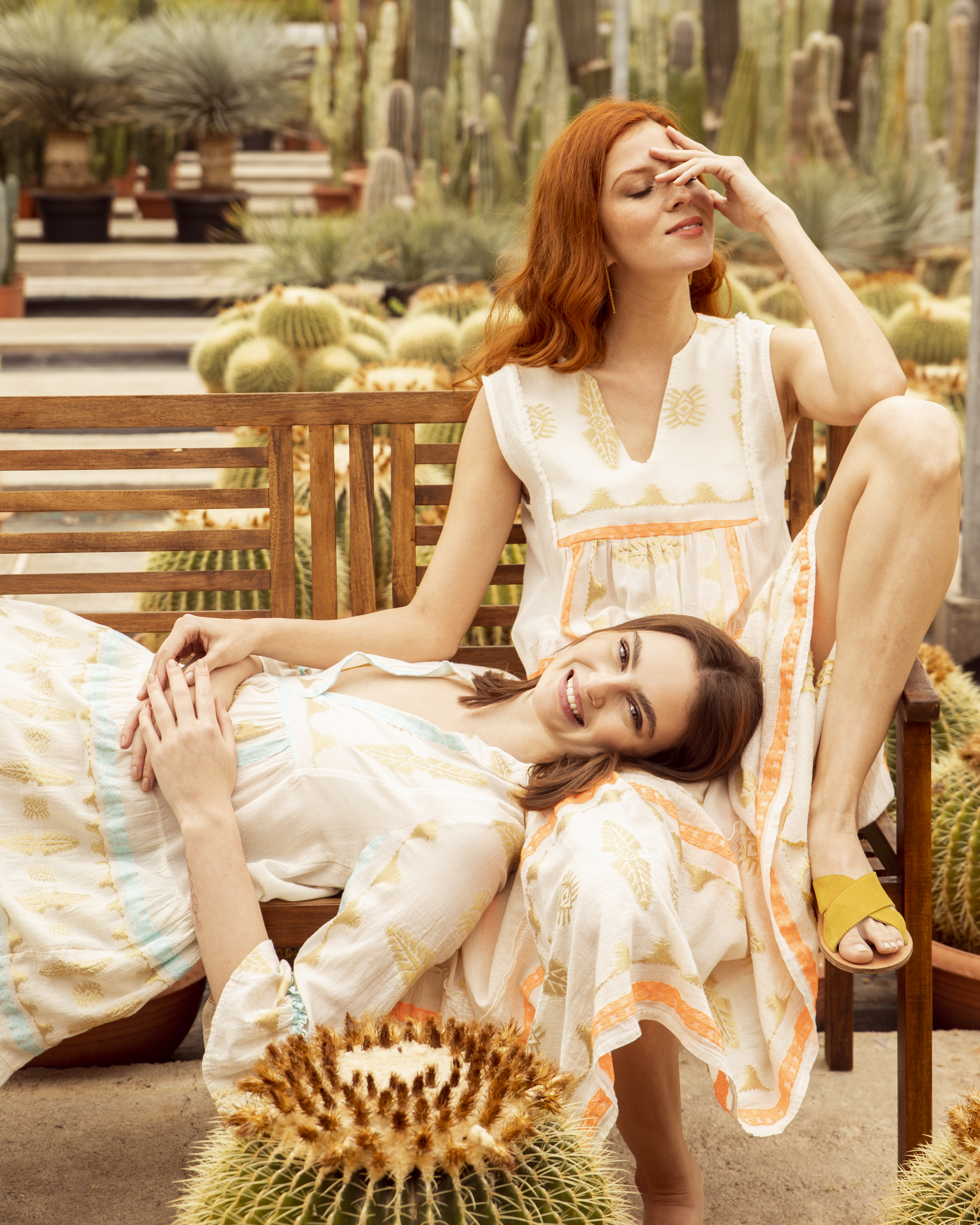 About the brand
Inspired by warm weathered Athens and the beaches  of Greek Islands, DS designs promise the comfort  and ease of breezy linen fused with the fashions of today's latest trends  and timeless classics.
Using only the finest quality of naturals fibers and linens, the brand aspires to combine comfort, luxury and irresistible style.
Our linen lineis proving to catch the attention of men and women -from freedom seekers to resort and fashion lovers, as well as many boutiques across the country
OUR PROCESS
"The concepts of Understanding, Collaboration, Quality, Efficiency and Speed are at the core of DS COLLECTION's philosophy. In each project, we follow 3 steps up to the Personalized Result:
Design: the design department of our company designs in detail the clothes both on paper and then on the computer in state-of-the-art programs
Implementation: we choose the best quality fabric, we produce the clothes and we proceed to the dyeing with the appropriate high quality colors -in a privately owned dyehouse- in a wide variety of colors and sizes, satisfying every requirement
Quality Control: Each of our clothes has the guarantee of DS COLLECTION for every material that was used throughout its production process so that you can enjoy it in your body to the best possible result that you desire.